At the forefront of streaming technology since 2001
Media On Demand have been at the forefront of streaming technology since 2001 and provide streaming solutions to a wide range of clients in the government, education, corporate, venues and sports marketplaces.
We offer cost effective, flexible solutions which keep our clients returning. We have the experience, knowledge and desire to make a real and measurable improvement to your communications.
Learn More
Event Broadcasting
Providing fixed installations and mobile custom branded solutions for streaming wedding ceremonies, meetings, cremations and other events.
Wedding Ceremonies
Crematoriums
Council Meetings
Content Hosting
Providing businesses and the education sector with secure hosting options for access from a variety of platforms via our own global, scalable content delivery network
Moodle Integration
Working with Sharepoint for intranet accessibility
Secure Downloads
Secure Streaming
Commentaries
Broadcasting live sports commentaries worldwide in a variety of languages
Football from major European Leagues including the Premiership
Daily greyhound and horse racing from UK and Ireland
England Cricket
Other sports and radio broadcasts
Clients
Just some of our clients: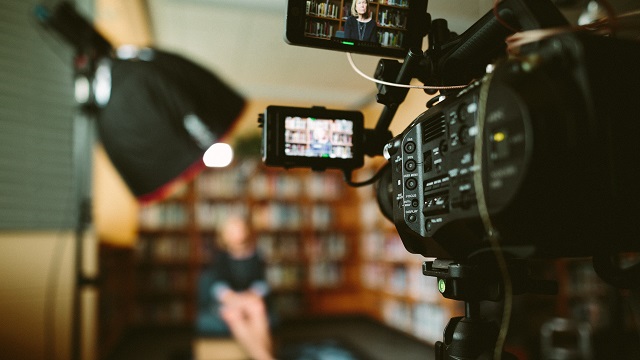 Broadcasting
Hillingdon Council
Brighton and Hove Registry Office
Hurley House
Content Hosting
Independent Content Services
Wisdom Hub TV
Cheltenham Radio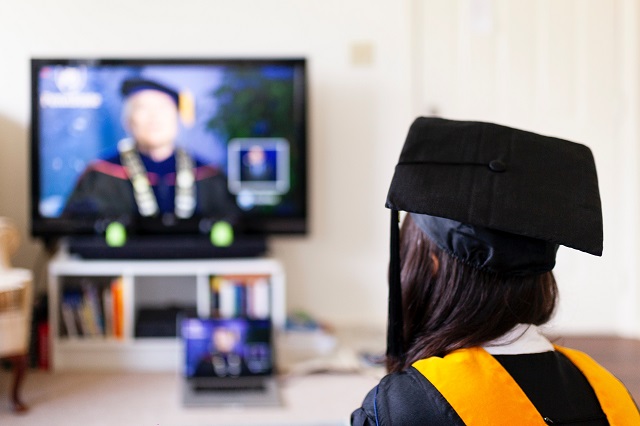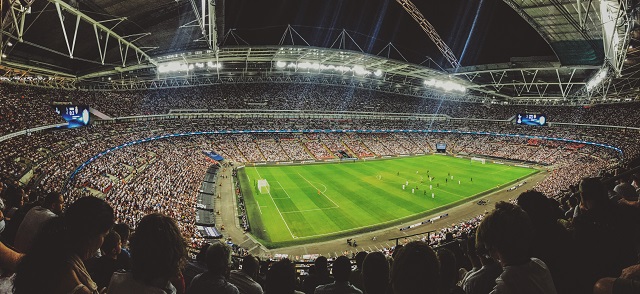 Commentaries
Bet365
Spotlight Sports Group
Norapps
Testimonials
Feedback from some of our clients:
TakeOne Productions
"As always, top service!!! Thank you very much indeed."
Steve Platt
Director
R.C.O.G.
"The quality is excellent and exactly what we wanted."
Julian Woolfson
Financial Director
Goodyear Dunlop Tyres
"We would like to express our thanks to your team for all the help and support you gave Dunlop during Goodwood Festival of Speed. The live stream was seen as a real success even though the timescale was very short. I would also appreciate it if you could pass on a big thank you to the team who were extremely professional and really assisted us over the weekend."
Elizabeth Jefferson
Dunlop Brand Manager
GLA
"A huge thank you for last night's event. Comments back today from Mayors office and Assembly Members are very good and the whole event went very smoothly. The webcast could not have been smoother so I really appreciate all Media on Demand's assistance getting it up and running. Looking forward to working with you again in the future."
Chris Deakin
Events & Exhibitions Co-ordinator
TSL Education
"Just thought I'd let you know that we are all very pleased with yesterday's event - everything went super smooth and we consider it a huge success. So many thanks to you and the rest of team!"
Anat Sneh-Matalon
Product Manager
The Royal Institution
"Just a quick email to thank you and your team for delivering a perfect webcast on Wednesday."
Dr Jayshan Carpen
Public Programmes Co-ordinator
Hurley House Hotel
"We recently installed a WedCast system in our Garden Pavilion to host a socially distanced wedding. The happy couple were delighted to share their special moment with friends and family who could not attend."
Tom Kadri
Hurley House Hotel
Liverpool City Council
"Couples are delighted they are able to 'wedcast' their ceremony to friends and family who are unable to attend in person to celebrate with them. We always make sure we include the guests at home and give them a wave. The system is easy to book and operate and the equipment is discreetly placed within our ceremony rooms to ensure the best camera angle for the couple. Wedcasting is a great addition to our service offered."
Pat Evans
Registration Service Manager/Superintendent Registrar
Ready to get Started?
We'd love to hear from you about your streaming needs. We are currently accepting new clients.